Over half a million bottles sold Canada wide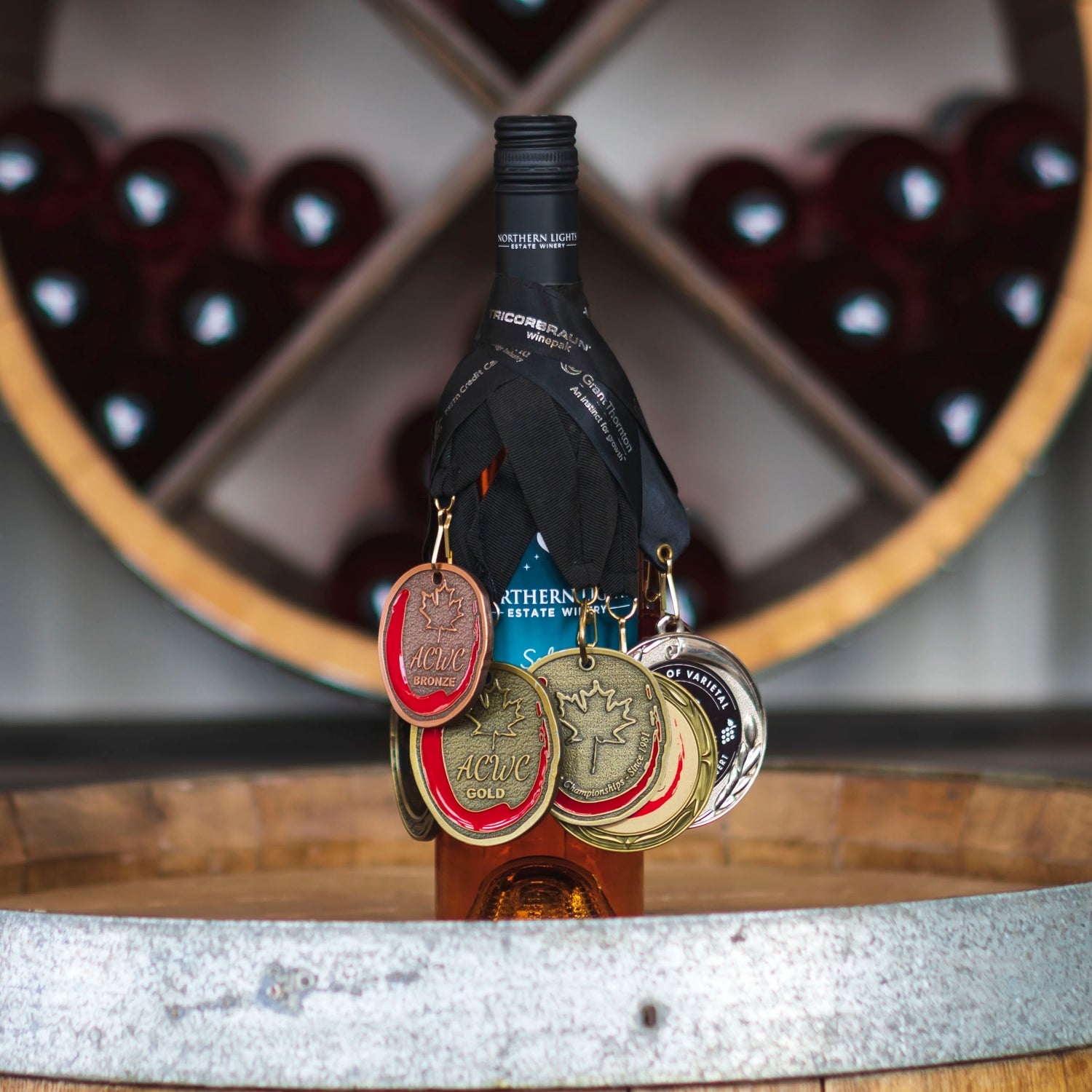 Why our wines are the best
When making a new wine we have one goal: make it as delicious as possible.
Because we're not a traditional winery, we don't have to conform to typical wine styles (What even is Gewürztraminer?). So our wines are generally a little different but they are always delicious.
We're the largest fruit winery in Canada, and we're constantly bringing home fresh hardware from the All Canadian Wine Championships.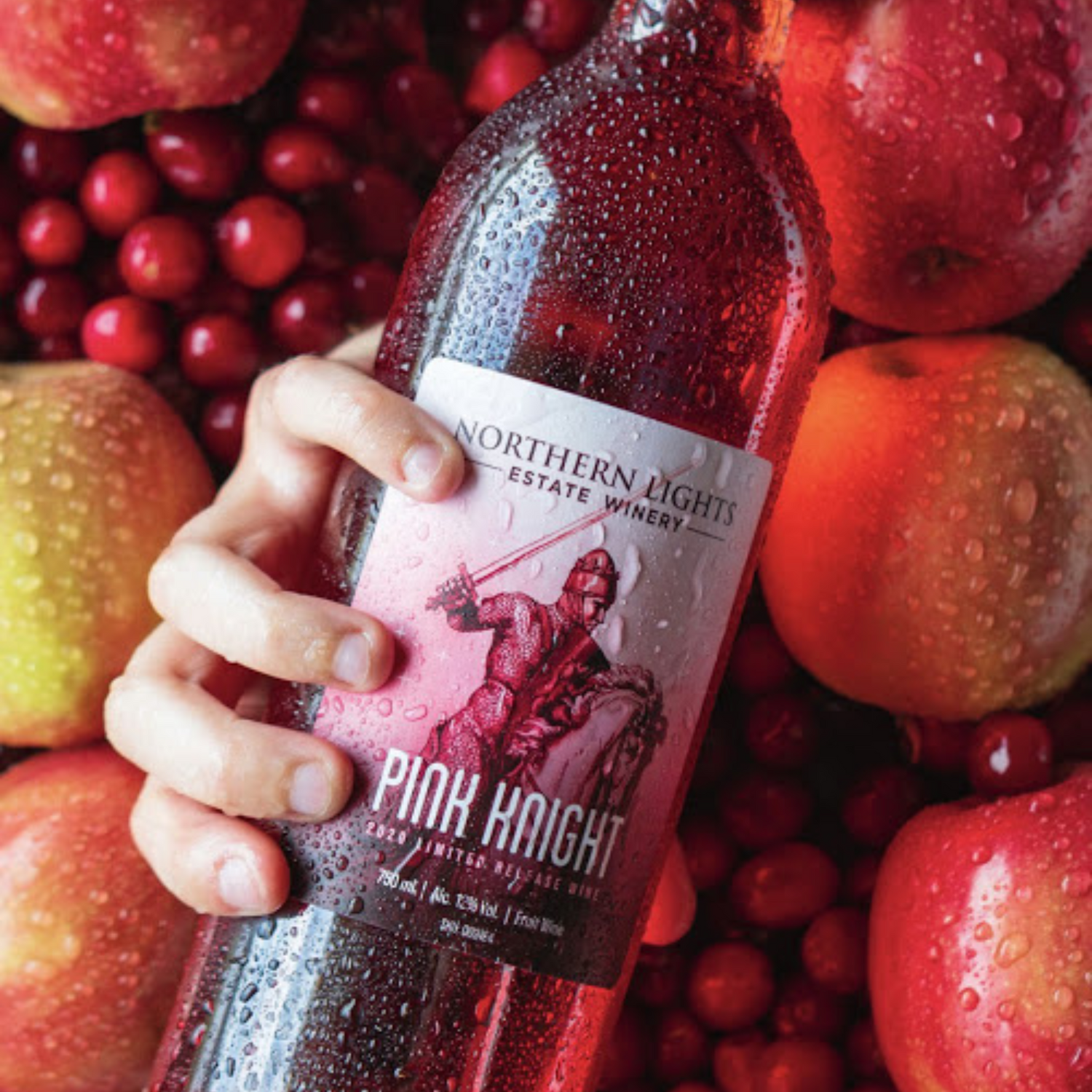 No Grapes, 100% Fruit
We don't use any grapes in our wine, instead all of our wines are 100% BC grown fruit.
However just like any other winery our wines are complex and interesting, while being deliciously fruit forward.
We operate four farms across BC, bringing us thousands of pounds of fruit every year. We only use top quality fruit to ensure that our wines are unmatched.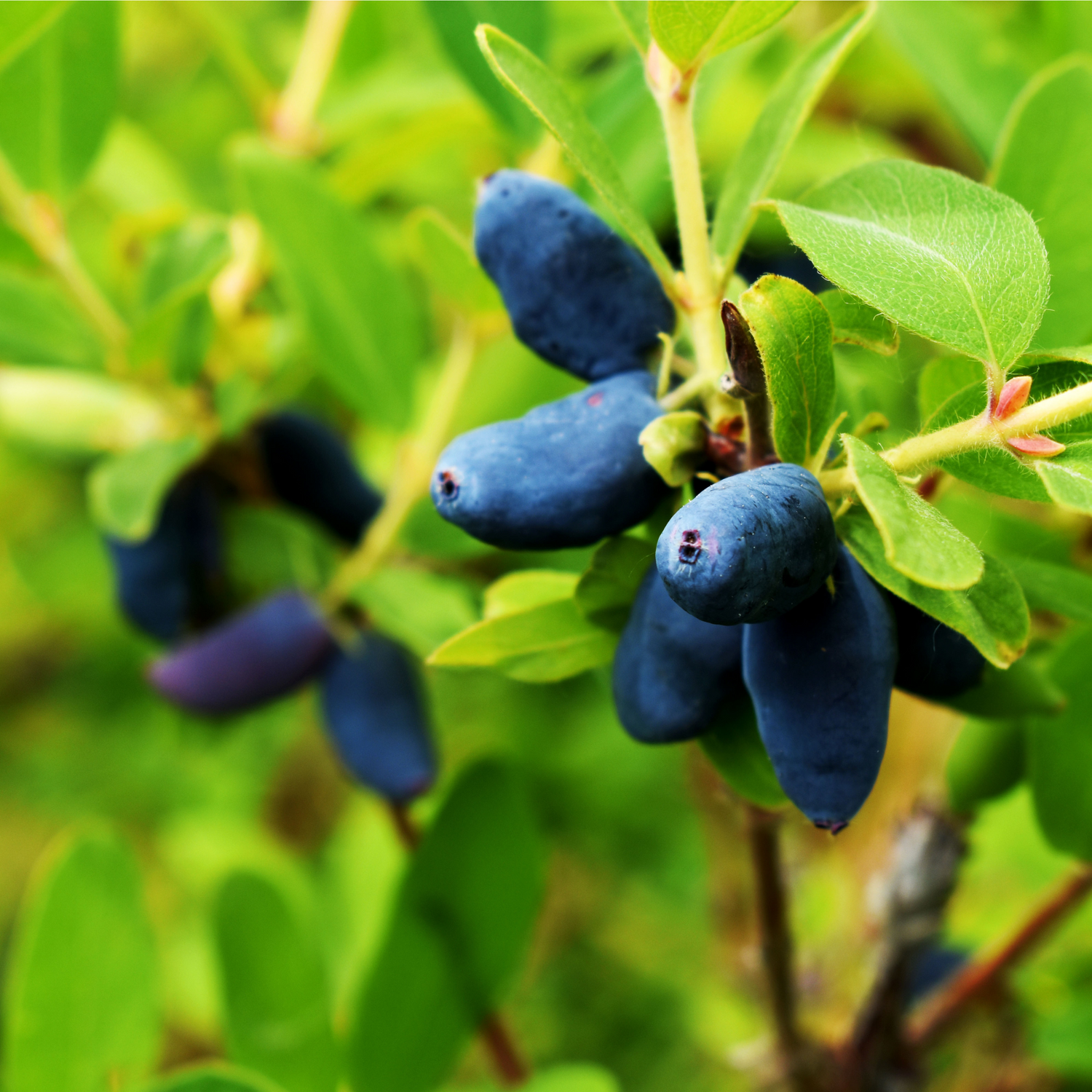 Vegan & Carbon Neutral
We are incredibly proud to be a carbon neutral winery. We reached this milestone by purchasing offsets through Offsetters which counteract the carbon emissions generated through our daily operations. 
During the fining process many wineries choose various animal byproducts to remove impurities from their wines. Instead we choose to use bentonite clay. This ensures our wines have the clarity we strive for while eliminating any need for animal byproducts.
Testimonials
Caralee from Red Deer, AB

⭐⭐⭐⭐⭐

"Best light wine I've ever tasted, great with a meal or just chillin' on the deck."

Lauren from Richmond, BC

⭐⭐⭐⭐⭐

"Haven't tried them all yet, but so far I am so happy with my purchase. Currently drinking the Seduction, it is amazing. So far just very smooth and semi-sweet wines that aren't overwhelming.
Items were shipped quickly with tracking numbers. When I opened the package there was a super cute note and even an amazing wine pun. Will 100% be ordering again."

CloAnne from Grand Forks, BC

⭐⭐⭐⭐⭐

"My order was filled and shipped very fast. E-mails were sent to keep me updated on the shipment. So far I have tried a couple of the flavors of wine and I quite enjoyed them. I will certainly order from Northern Lights again."
Take the leap into fruit wine with our #1 seller for only $99!
Six Bottles of Sweet
Regular price
$109.00 CAD
Regular price
$118.24 CAD
Sale price
$109.00 CAD
Unit price
per
Sale
Sold out
Share
View full details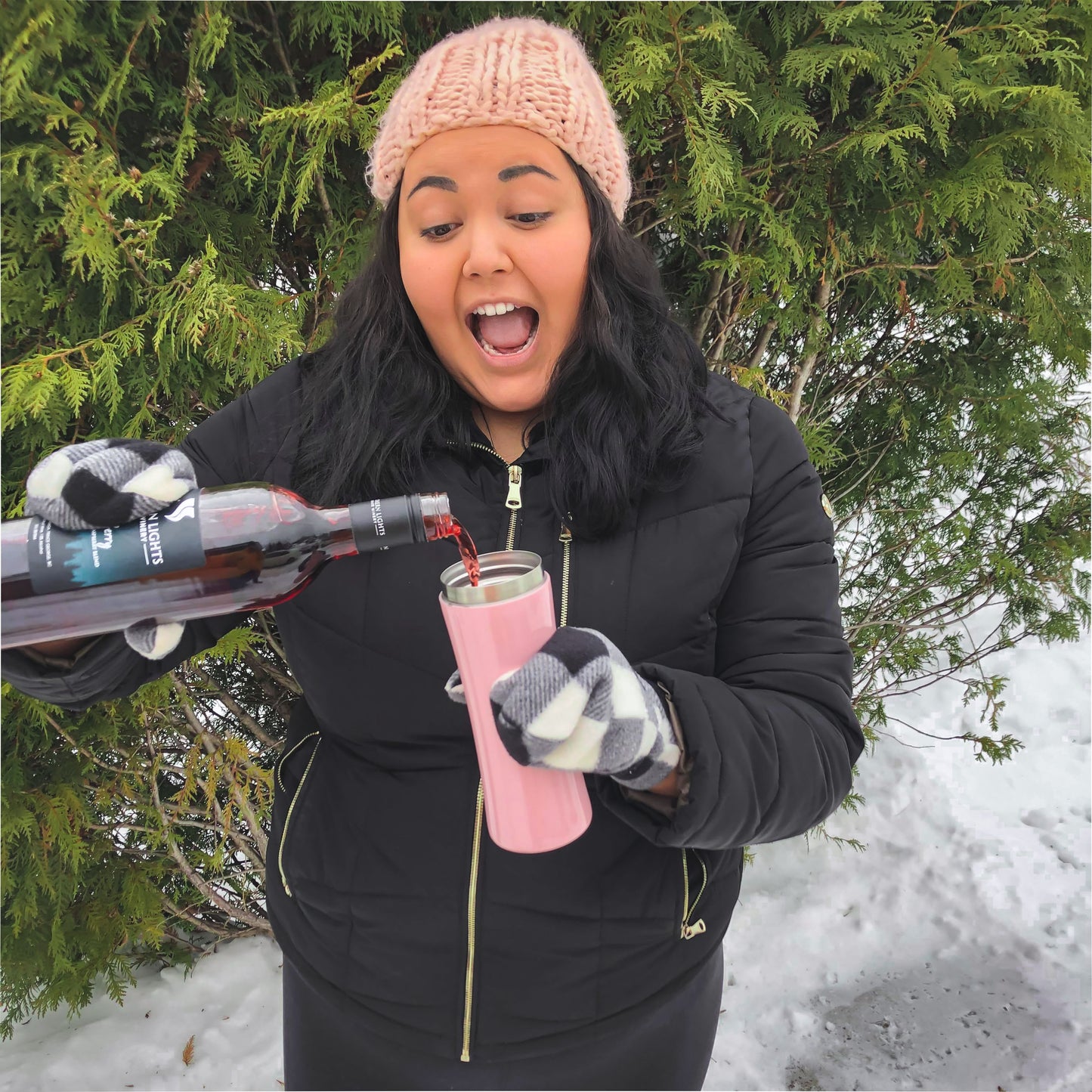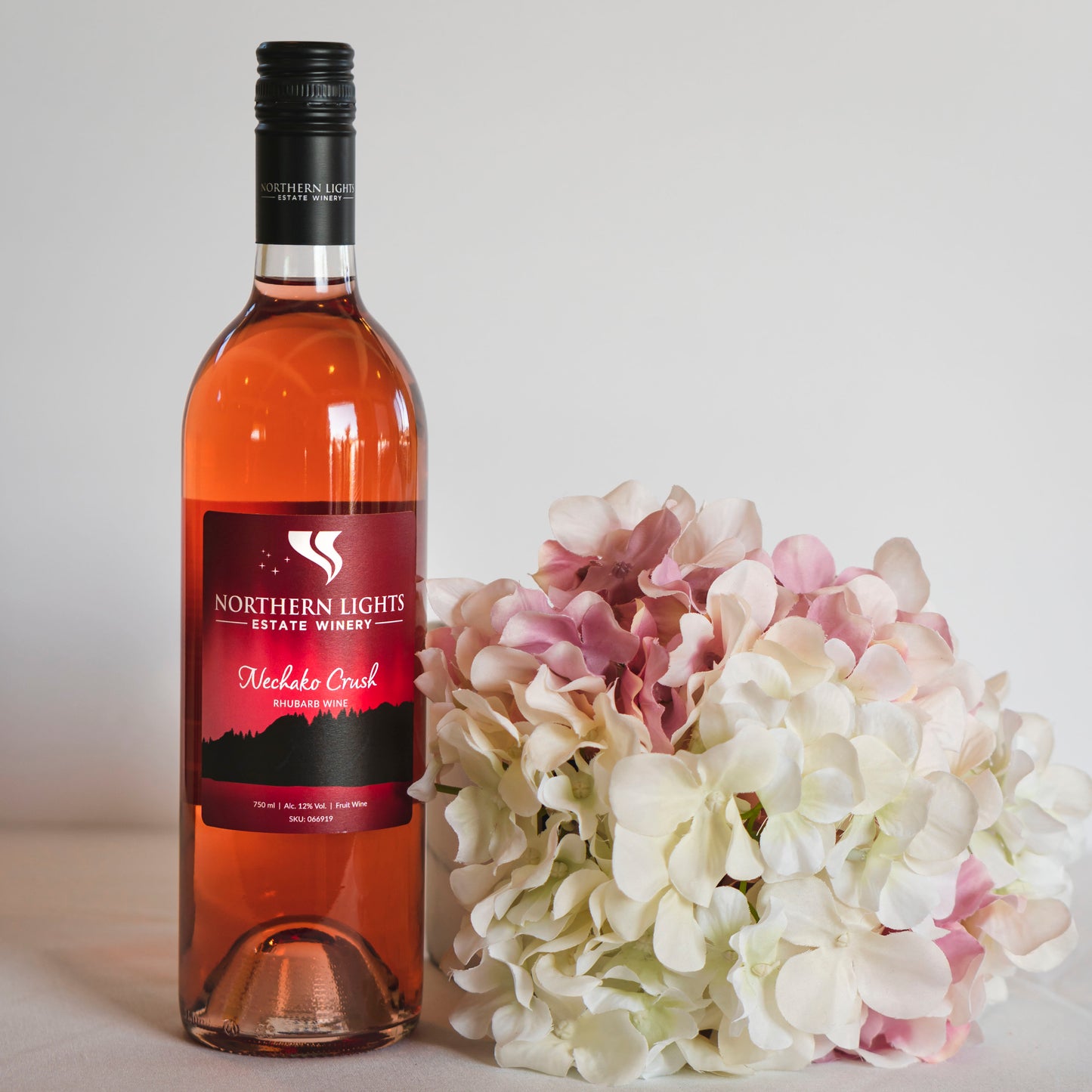 Check out what we've got to offer:
Northern Lights Estate Winery